Latest news
Welcome
Welcome to our website. It contains no viruses or trojan horses but it's absolutely riddled with worms !

4th May is Wormcharming day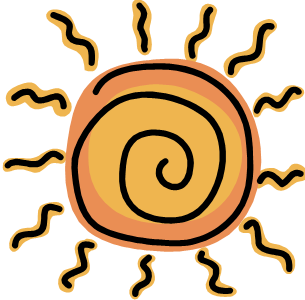 If you failed to spot it in the header at the top of the page, the Blackawton International Festival of Wormcharming takes place on 4th May this year. Let's hope by then that the current wet and windy climate has been replaced by endless hours of sunshine.

Music festival
Although the full programme of music has yet to be finalised we can confirm that a one group who made a first and extremely popular appearance last year - Crooked Tempo - will be participating again this year. For those who missed them in 2013, Crooked Tempo are a twenty-five piece samba band. They make lots of noise and really get the crowd jigging.

Wormcharming memorabilia wanted
As well as informing you about this year's event, we plan to build up an archive of the history of Wormcharming in Blackawton. If you have photos, videos, stories or details of past winning teams please contact the Web (not Worm) Master to add them to the site.