Latest news
Welcome
Welcome to our website. It contains no viruses or trojan horses but it's absolutely riddled with worms!


2015 Wormcharming...
...Once again takes place on the first Sunday in May. That's Sunday 3rd May 2015. See you there!


Wild West Worms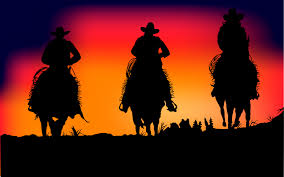 Yes - that's the theme for the 31st International Festival of Wormcharming!
We've chosen it for no other reason than it provides endless possibilities for dressing the part. Grab your Stetson and six-shooter and become the most feared gunslinger in the West. If you fancy a scalp or two then dig out your Red Indian tomahawk and feather headdress. To save the day you'll need your US cavalry bugle and sword. Step into the dungarees for the instant Hillbilly look. Or if you really can't be bothered, just don an old blanket and that sombrero you bought on some Spanish holiday long ago and transform yourself into a Mexican bandit.
Whatever you wear to Wormcharming 2015 make sure you embrace the theme. Who knows - you may even be a winner in our fancy dress competition!


Europe's most unmissable festival!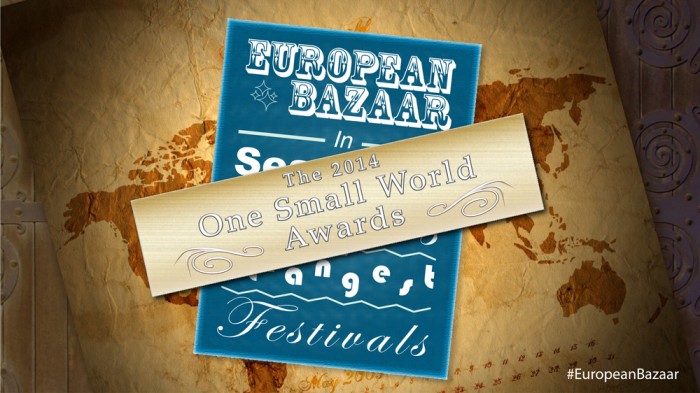 Yes, it's official! Last year's event has recently been voted "Europe's Most Unmissable Festival" by Australian journalist Grant Mills who attended 22 mad festivals in 10 European countries in 2014. Check out his video:
http://www.one-small-world.com/week-3-winner-europes-most-unmissable-festival-is/


More online footage
Also, Canadian film producer Cat Mills (no relation to Grant) has also (only) just put her video of the 2013 event online:
http://www.wickedweirdworld.com/wicked-and-weird-episode-7-the-international-worm-charming-competition/
Wormcharming memorabilia wanted
As well as informing you about this year's event, we plan to build up an archive of the history of Wormcharming in Blackawton. If you have photos, videos, stories or details of past winning teams please contact the Web (not Worm) Master to add them to the site.
Help!
The Wormcharming team are always on the lookout for more helpers. So if you're at all interested in getting involved in this zany event, and raising funds for Devon Air Ambulance and other local charities, please contact Steve Thomas by phone (01803 712840) or email.