Latest news
Wormcharming 2023
The 37th Blackawton International Festival of Wormcharming is taking place on Sunday 30th April!!
Come and join in the fun – no experience necessary. Just register your team of three (a Charmerer, a Pickerer and a Counterer) at Worm HQ (near the George Inn) before the midday deadline. There are separate categories for under 11's and adults. At just £5 per team it really is the most fun you can have on your knees in a field.
Whether you're entering a team or simply spectating, we encourage you to participate in fancy dress. There are awards for both the best dressed team and individual. The theme this year is "No theme!" So tog up in the best clobber you have – whatever you feel is fitting to celebrate the first event in three years – the more outrageous the better.
Come laden with your potions, contraptions and sense of adventure. But beware – the International Judges will ask you to sample any "magic" concoctions you're planning to pour onto your 1 yard x 1 metre Wormcharming plot!
The competition officials – Worm Master, International Judges, Official Cheat, Junior Cheats and Old Father Worm – will be on hand to ensure that things run in their usual (dis)orderly manner and will lead the customary "toast to the worm".
Then join the samba procession and head off to the secret field to charm the worms out of the ground. Use whatever means you like but remember – no digging, forking or harmful potions. After five minutes "Worming Up" and fifteen minutes of actual Wormcharming, it's time to count the worms. Can you beat our current record (set in 1986) of 149 worms?
Other highlights of our unique, eccentric village day include a music/ beer festival and zany charity auction at the George Inn, the WI cafe and cake sale in the village hall, a fun dog show, sundry stalls, a remote controlled model car racing circuit in the village hall and a pedal powered sound system in the secret field.
Profits will be donated to
Devon Air Ambulance
and other local good causes.
Wormcharming podcast

The Blackawton International Festival of Wormcharming has been featured in an episode of the US based podcast RoShamBo - the podcast about unique competitions and the extraordinary competitors that make them happen. Even without contact from anyone on the Wormcharming team, co-host Ted Ladue seems to get it pretty much right ... with just a little bit of poetic licence ... Blackawton, it seems, now has "town" status, an "h" in its name (pronounced Blackhawton) and its inhabitants are obsessed with peeing !
To listen to the podcast, click here, then click on the play button.
Europe's most unmissable festival!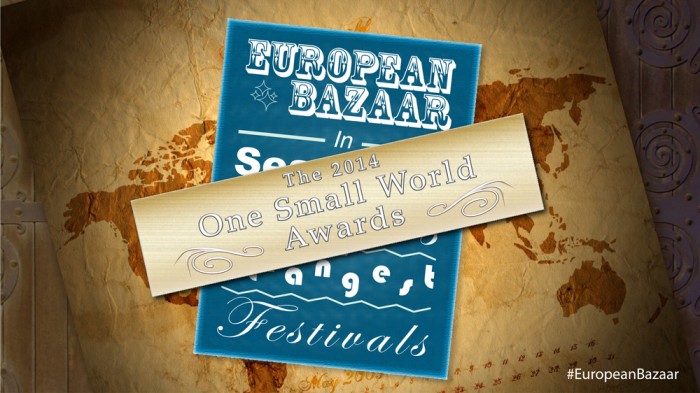 Yes, it's official! The Blackawton International Festival of Wormcharming has been voted "Europe's Most Unmissable Festival" by Australian journalist Grant Mills who attended 22 mad festivals in 10 European countries in 2014.
Wormcharming memorabilia wanted
As well as informing you about this year's event, we plan to build up an archive of the history of Wormcharming in Blackawton. If you have photos, videos, stories or details of past winning teams please contact the Web (not Worm) Master to add them to the site.